A Most Successful Event!
The consensus of opinion is that the 16th Annual Renaissance Euro Fest was "Grand", as stated by spectators, participants and sponsors. The weather was delightful, which brought out over 180 entries, counting those in The Legends of the Interstate. The attendance was estimated at over 15,000 and we give a big thank you to all those that shared their passions that many others enjoyed during the day.
The Renaissance Euro Fest has grown significantly in terms of attendance, participants, and uniqueness of entries! It is a top shelf event hosted in a quality environment at the center of one of our countries' finest communities. Ridgeland, MS. It is truly a win-win for all!
The Ed Wettach Love of the Auto Award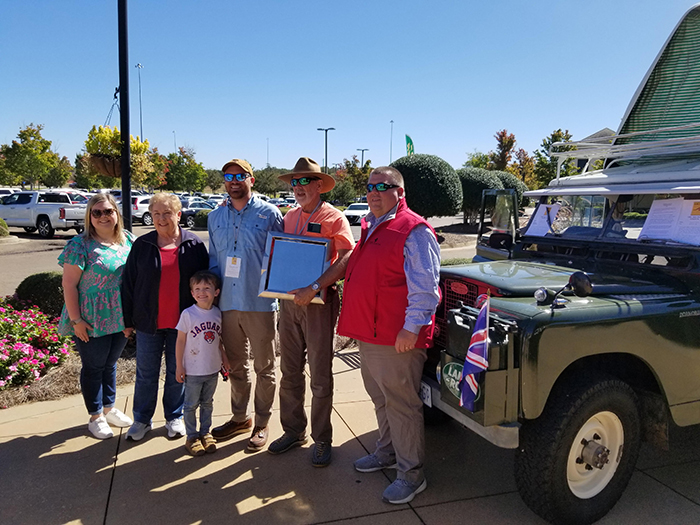 Left to right: Hannah Collums Opdyke (Granddaughter) Eleanor H. Wettach, Taylor Poole and his son Grant, Richard Poole (Recipient of 2023 Ed Wettach Award), and Webb Collums (son and Dealer Principle Ferrari of Atlanta)
Taylor Poole pictured above, reveled that as a young Boy Scout, Ed Wettach gave him his first ride in a Ferrari. That is the Ed Wettach we love.
Best of Show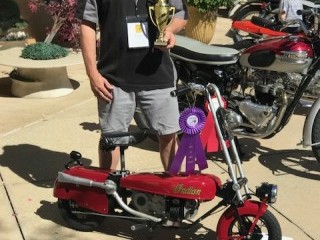 Best of Show Vintage
1946 Indian Corgi Brockhouse Papoose
Roger Harris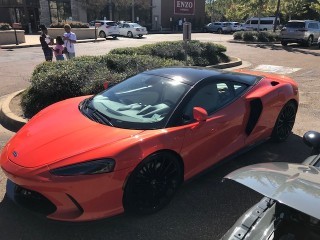 Best of Show Nouveau
2020 McClaren GT
Mike Glore
Sponsor Choice Awards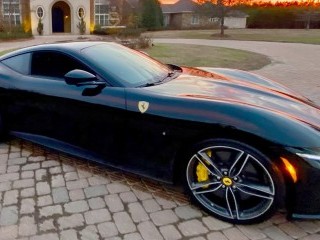 Ferrari of Atlanta "La Dolce Avita" Award
2022 Ferrari Roma
Buddy McClain

Rolls-Royce "Crown Award"
2023 Rolls Royce Silver Ghost
James Frank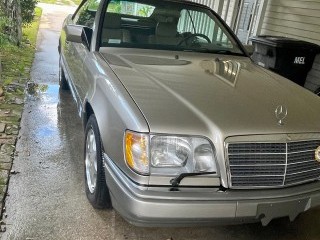 Mercedes of Jackson "Star Award"
1995 Mercedes-Benz E320
Middleton O'Malley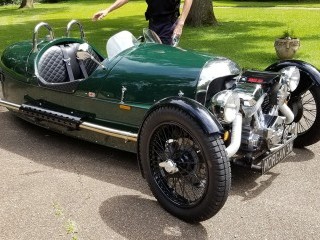 Taggart, Rimes, & Wiggins "Good Counsel" Award
2016 Morgan 3 Wheeler
Marc Schmitz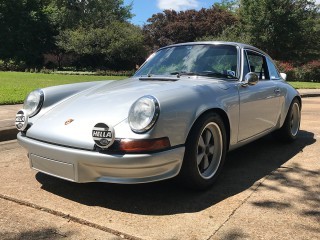 Gateway Tires "Good Tread" Award
1972 Porsche "Outlaw"
Frank Camalo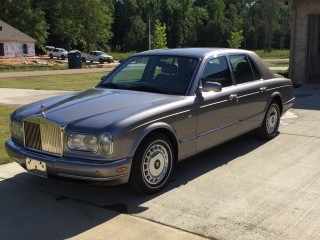 McClain Resort "Relax" Award
2000 Rolls-Royce Silver Seraph
Barry Atkisson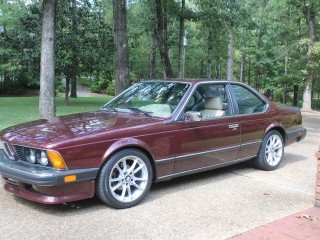 Speed Commercial Real Estate "Investment Property" Award
1984 BMW 633 CSi
Galen Poole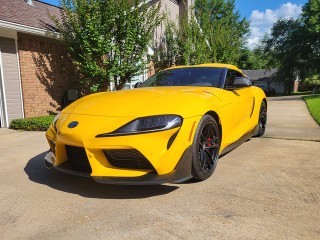 Lee Michael's Fine Jewelry "Golden" Award
2022 Toyota Supra A91-CF (Mfg. In Austria)
Ray Welborn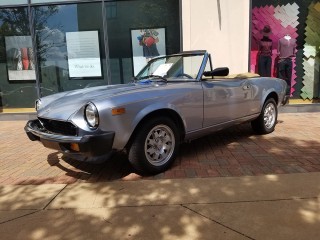 Cutco "Cutting Edge" Award
1983 Pininfarina Azzurra
Mike Hooten
BMW Renaissance Road Rally Drive Start
Scenes of Success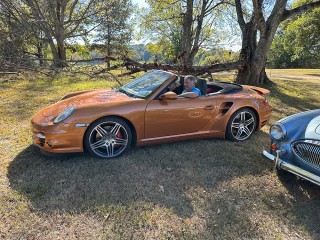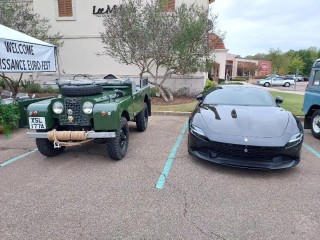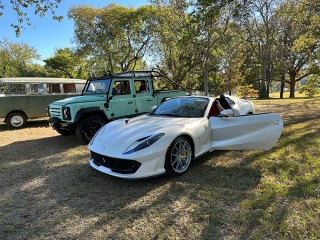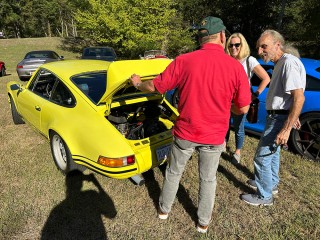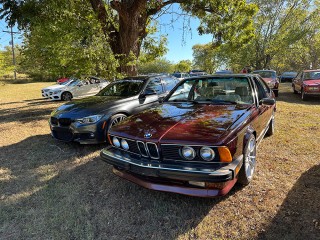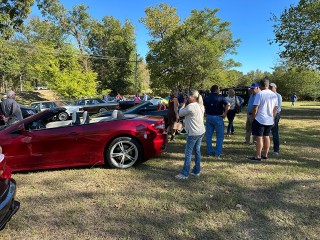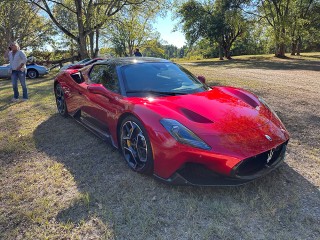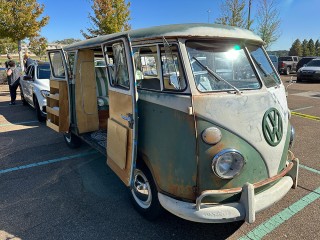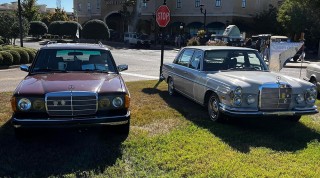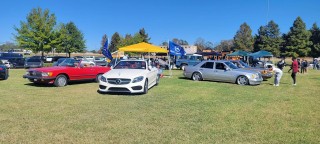 More Photos!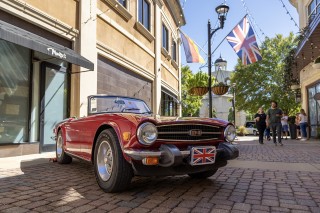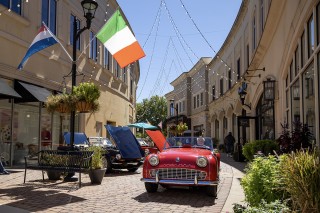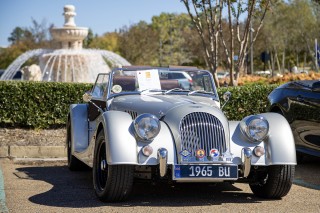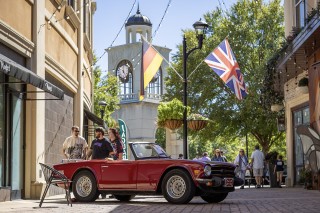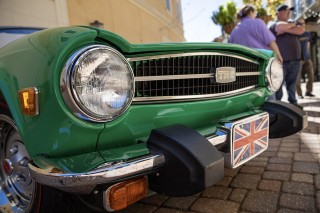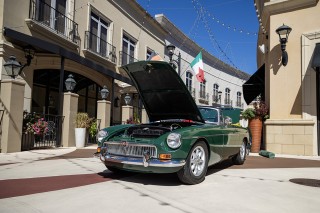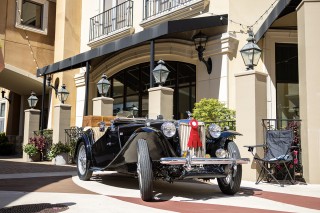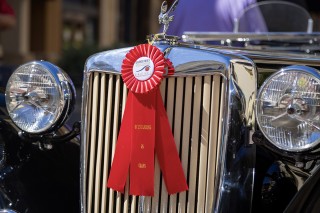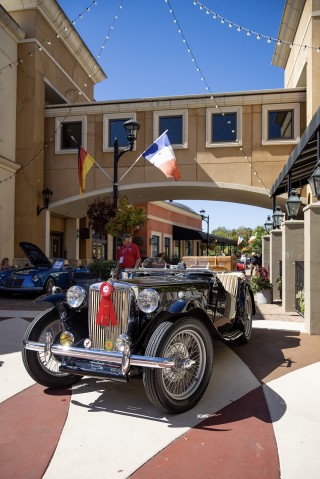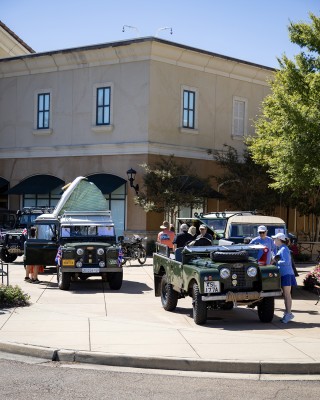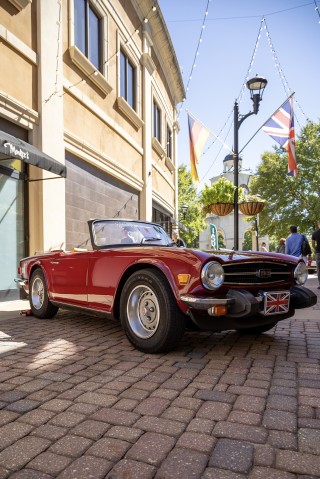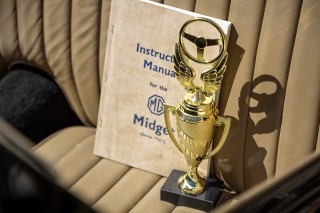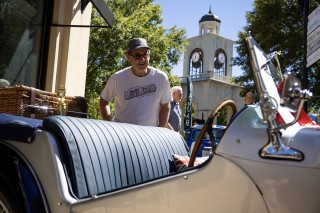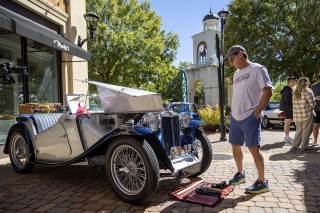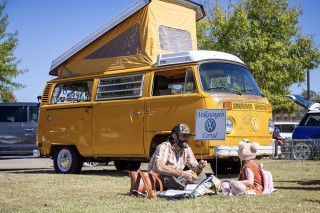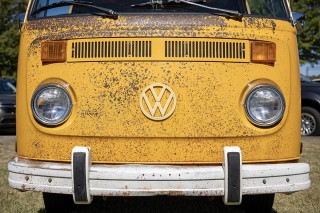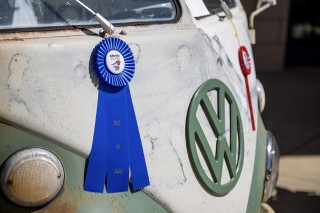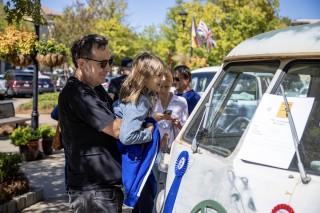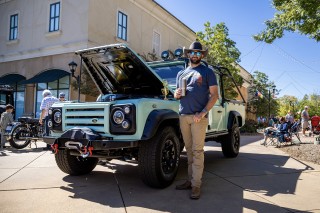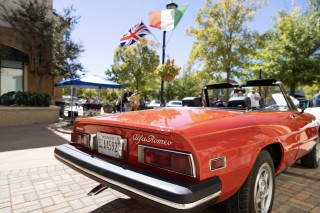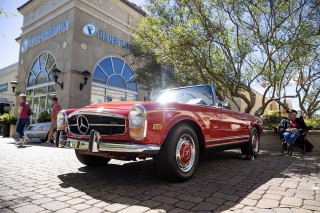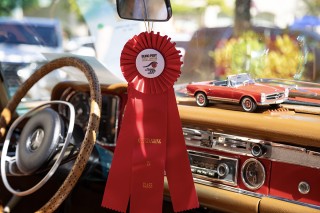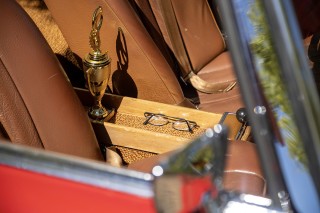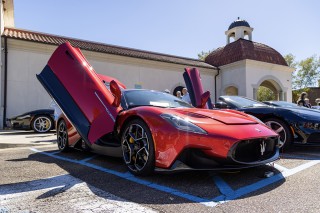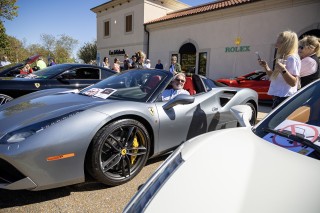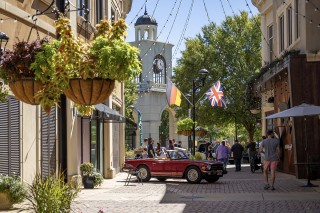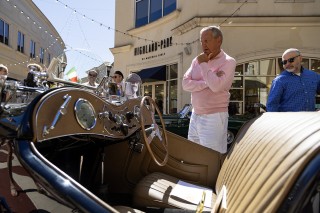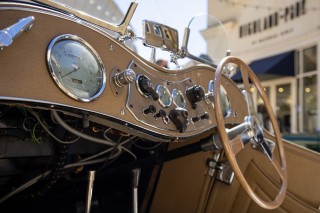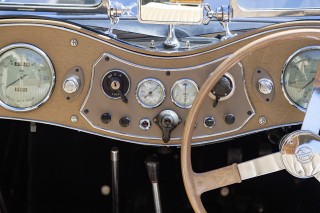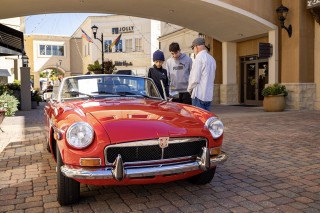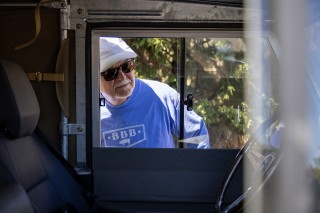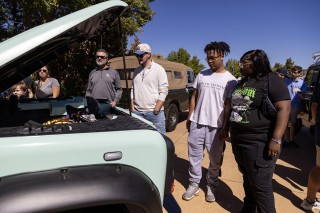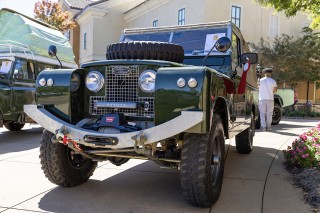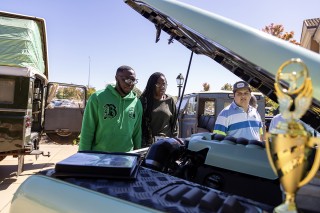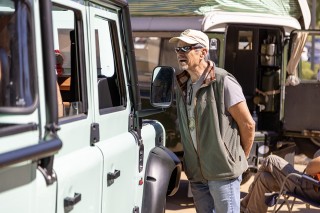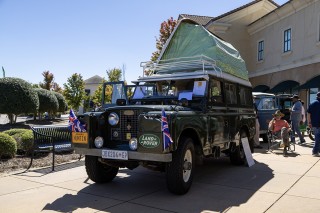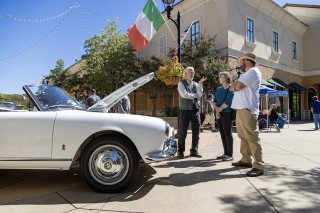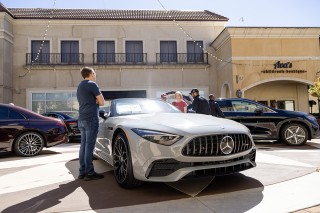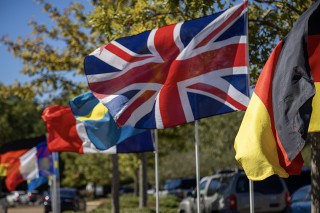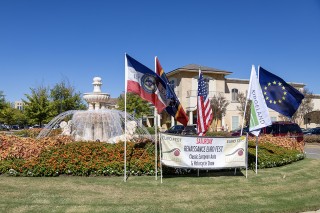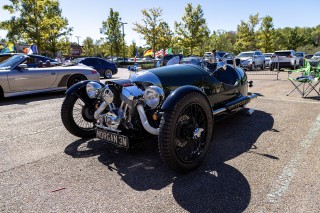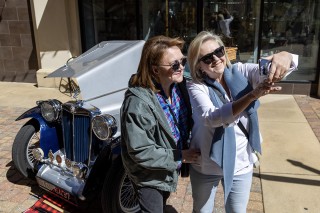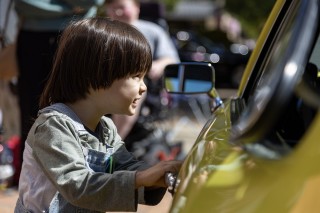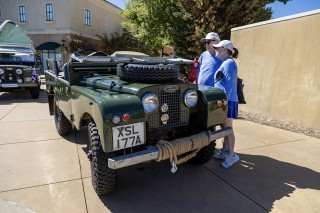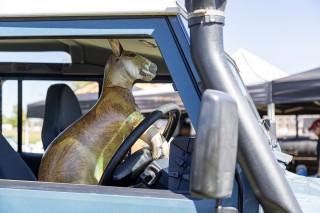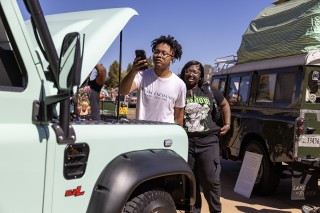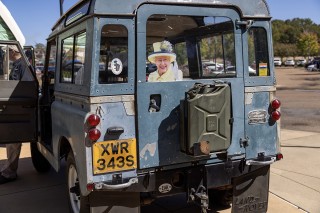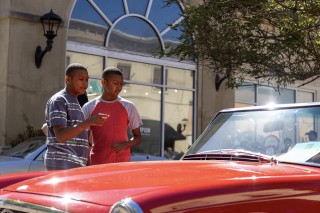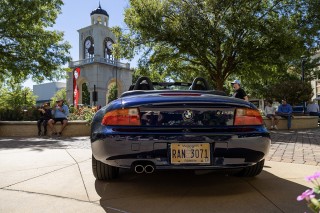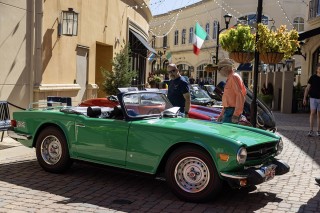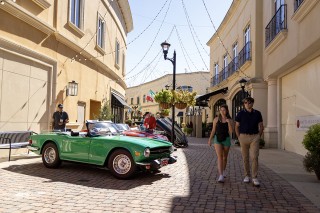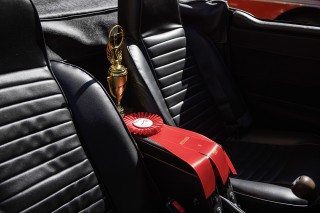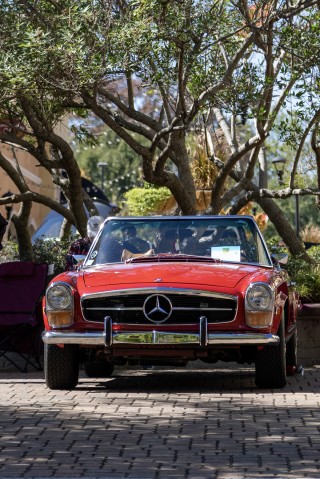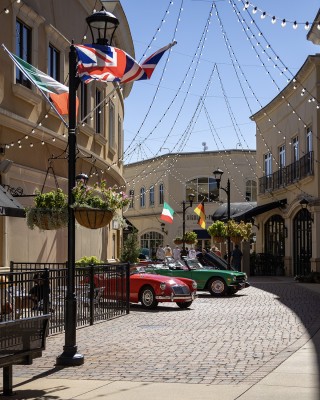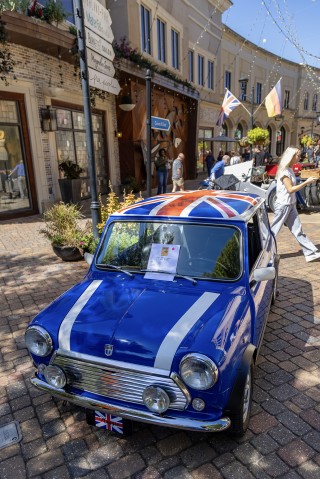 Class Winners
---
List of Winners
Click the Marque for Photo

Mike Marsh
Phone: 601-946-1950
E-mail: mike@marshmarketing.ms
Founder and Director
Renaissance Euro Fest
Natchez Euro Fest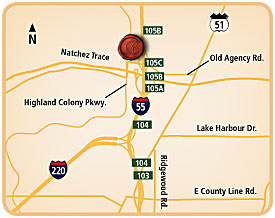 Directions
From North/South: I-55 to Old Agency Road, exit 105C (from South) or 105B (from North) to Renaissance at Colony Park.

From East: I-20 West towards Jackson: Merge onto I-55 North to Old Agency Road, exit 105C, to Renaissance at Colony Park.

From West: I-20 East towards Jackson: Merge onto I-220 North to I-55 North. Follow to Old Agency Road, exit 105C, to Renaissance at Colony Park.