Great Day!
​​The 2022 Renaissance Euro Fest was by all accounts a beautiful day and enjoyed by thousands of spectators. The show field was very diverse with most countries and marques being well represented. The Friday, escorted, ebay motors Renaissance Road Rally Drive in Honor of Queen Elizabeth was led by British cars, with our Featured Marque, Land Rover leading the pack. For more details, see the video review of 2023 below.
SAVE THE DATE
The 2023 Renaissance Euro Fest will be held Friday, October 13-Saturday the 14th.
Registration Now Open.
For More Information, please click the categories at the top of the web site.

BMW Featured Marque of 2023 Renaissance Euro Fest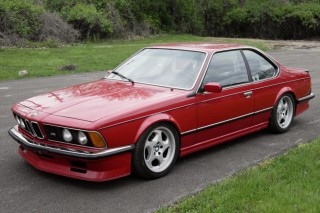 BMW has been named as the Featured Marque of the 2023 Renaissance Euro Fest. One of the Grand Marques of German autos and motorcycles. Engineering to Perfection.
NEW PORSCHE "OUTLAW" CLASS FOR 2023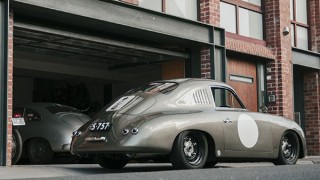 A "Porsche Outlaw" is a Porsche-manufactured automobile that has had mechanical, cosmetic, or body modifications made to the way the car ORIGINALLY left the factory. Ruf modified cars are considered Outlaws. Becks are not!
1957 Porsche 356 Outlaw Build image courtesy of rennlist.com
Latest News
Less Than a Month Away
Recent Entries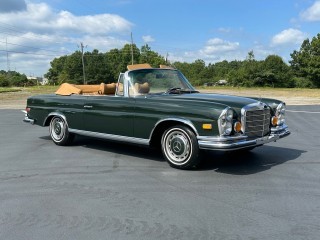 1970 Mercedes-Benz 280 SE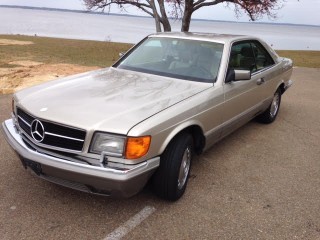 1990 Mercedes-Benz 560 SEC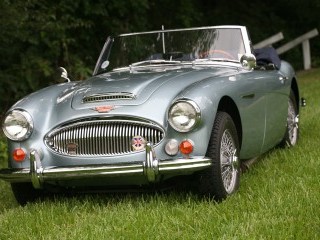 1967 Austin Healey 3000 MK III

1969 MG MGB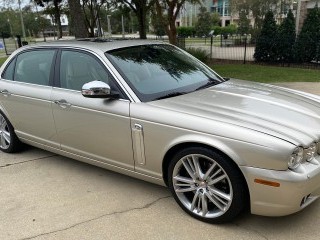 2009 Jaguar XJ Super V8 Portfolio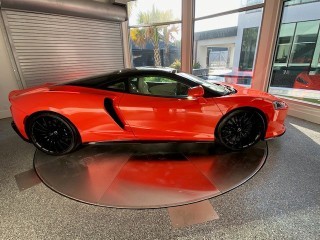 2020 McLaren GT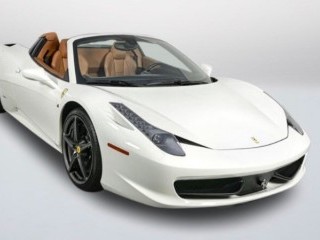 2014 Ferrari 458 Sider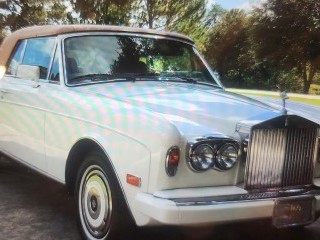 1987 Rolls-Royce Corniche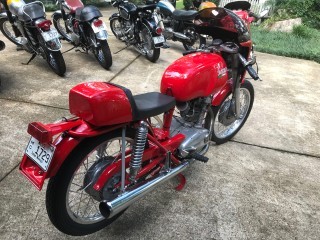 1966 Ducati Bitsa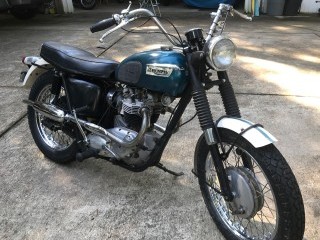 1965 Triumph TR6c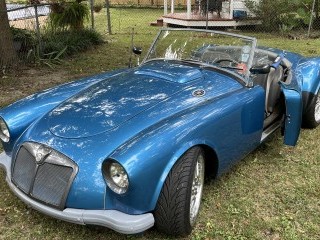 1961 MG A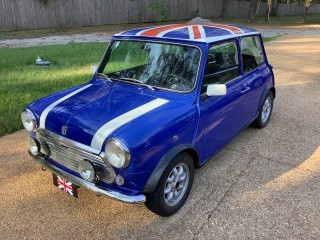 1973 Leyland Mini 2-Door Saloon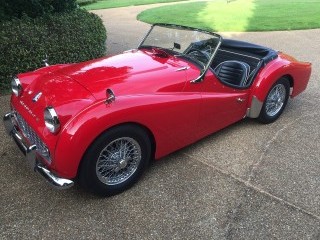 1961 Triumph TR3A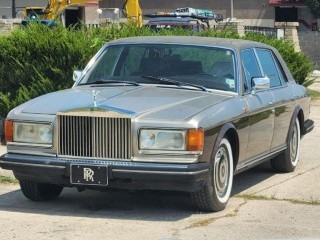 1986 Rolls-Royce Silver Spur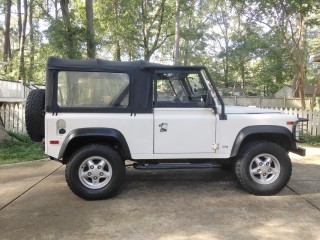 1995 Land Rover Defender 90
BMW Road Rally Drive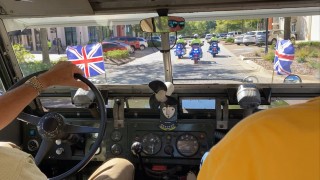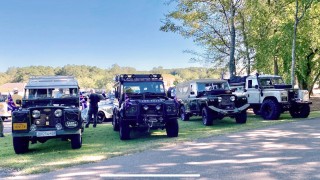 Join us on Friday, October 13th for the escorted, BMW Renaissance Road Rally Drive, departing from the parking lot just South of The Hyatt Hotel at 3:00 PM.
Queue Up starts at 2:00 with wonderful Italian Ice Treats. The route will be out Highland Colony Parkway to Lake Caroline for a brief stop with an ice cream social.
We will have an escorted return back to The Renaissance, departing about 4:30. You do not have to be entered in The Euro Fest to participate, Legends of the Interstates participants are welcome to join in.
The "Packet Pick Up" Reception will start Friday, October 13th
Meet at 5:00 at Lee Michael's Fine Jewlery at the South end of The Renaissance. As you review your packet contents and instructions, have a nice cold beverage and some fine Italian treats from Enzo. Next will be another enjoyable outdoor Italian buffet right next door at Enzo.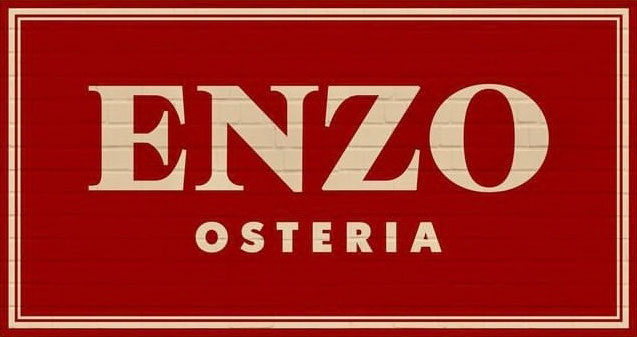 We will have a salad, tea, two main dish choices, veggies and tiramisu. Call 769.567.2840 to make reservations, $40.00 per person includes tax & service, cash bar, credit card taken at the door.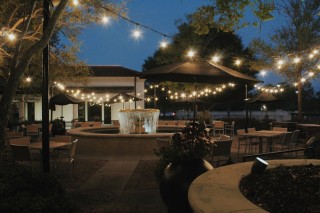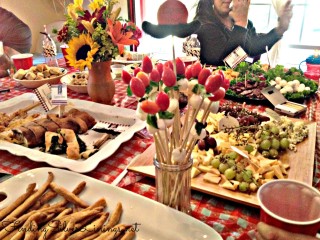 If you can't make the Reception, your packets will be available Saturday morning at the Ferrari Umbrella in front of Lee Michael's, starting at 7:00 AM. Your entry needs to be in place b 9:00 AM
Mike Marsh
Phone: 601-946-1950
E-mail: mike@marshmarketing.ms
Founder and Director
Renaissance Euro Fest
Natchez Euro Fest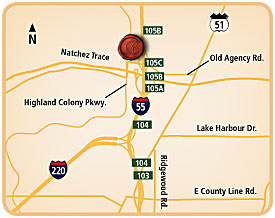 Directions
From North/South: I-55 to Old Agency Road, exit 105C (from South) or 105B (from North) to Renaissance at Colony Park.

From East: I-20 West towards Jackson: Merge onto I-55 North to Old Agency Road, exit 105C, to Renaissance at Colony Park.

From West: I-20 East towards Jackson: Merge onto I-220 North to I-55 North. Follow to Old Agency Road, exit 105C, to Renaissance at Colony Park.