10.13.2022
More of 2022 Renaissance Euro Fest
Click here for 2022 Euro Fest Video
---
SAVE THE DATE
The 2023 Renaissance Euro Fest will be held
Friday, October 13 - Saturday the 14th.
---
10.12.2022
Great Day!
​​The 2022 Renaissance Euro Fest was by all accounts a beautiful day and enjoyed by thousands of spectators. The show field was very diverse with most countries and marques being well represented. The Friday, escorted, ebay motors Renaissance Road Rally Drive in Honor of Queen Elizabeth was led by British cars, with our Featured Marque, Land Rover leading the pack.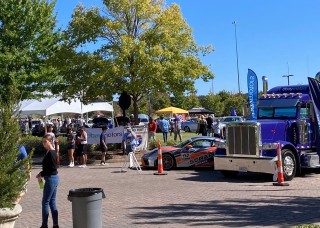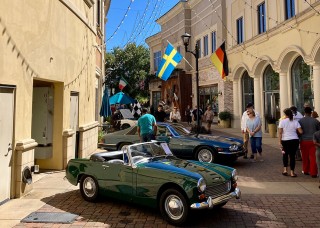 Once again, after two years of Covid caution, we gathered inside Lee Michael's Fine Jewlery for our Welcome Reception, "Packet Party" and were served special hors D'oeuvres by the staff of the new Italian restaurant in The Renaissance, ENZO osteria as owner Robert St. John welcomed all to his new restaurant. Many then dined on a very enjoyable Italian buffet.
Judging started right on time Saturday morning and winners were presented with ribbons and trophies after Class point calculations. See Winners List Below. The remainder of the day allowed judges to join others to view the show of 14 Classes and special features such as the ebay motors exhibit of five autos and a motorcycle in front of their transporter, which was positioned next to a drop-dead delicious Bar-B-Q vender. Also returning this year, was crown favorite Bavarian Band, The Delta Krauts who performed at The Clock Tower. ​See Scenes of Succes Photos below.
---
MOST IMPRESSIVE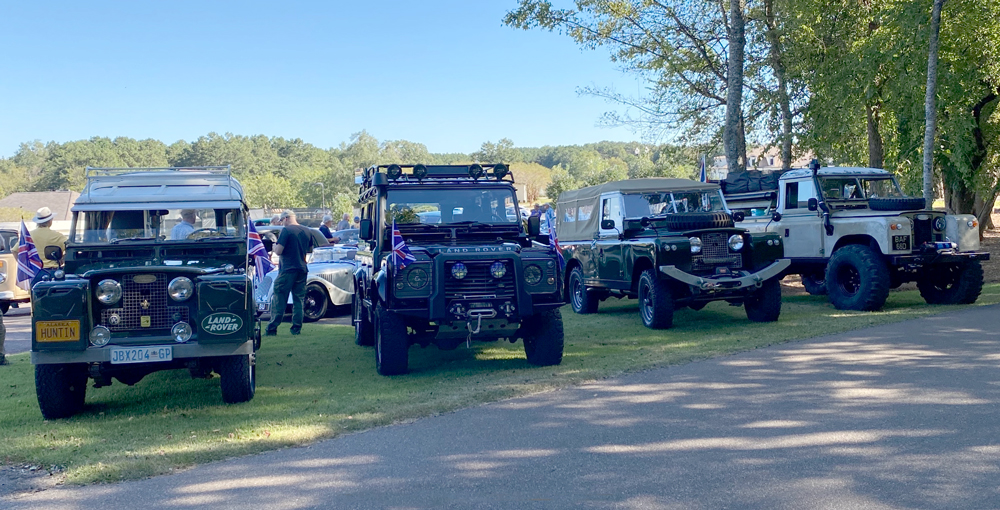 The Featured Marque of the 2022 Euro Fest was Land Rover, and did they deliver as a feature. Fourteen were on hand from vintage to current. In honor of Queen Elizabeth, they led our ebay motors Renaissance Road Rally Drive on Friday with Union Jacks flowing as they departed. Many thanks to the Poole family for bringing out their collection as well as encouraging other to join them.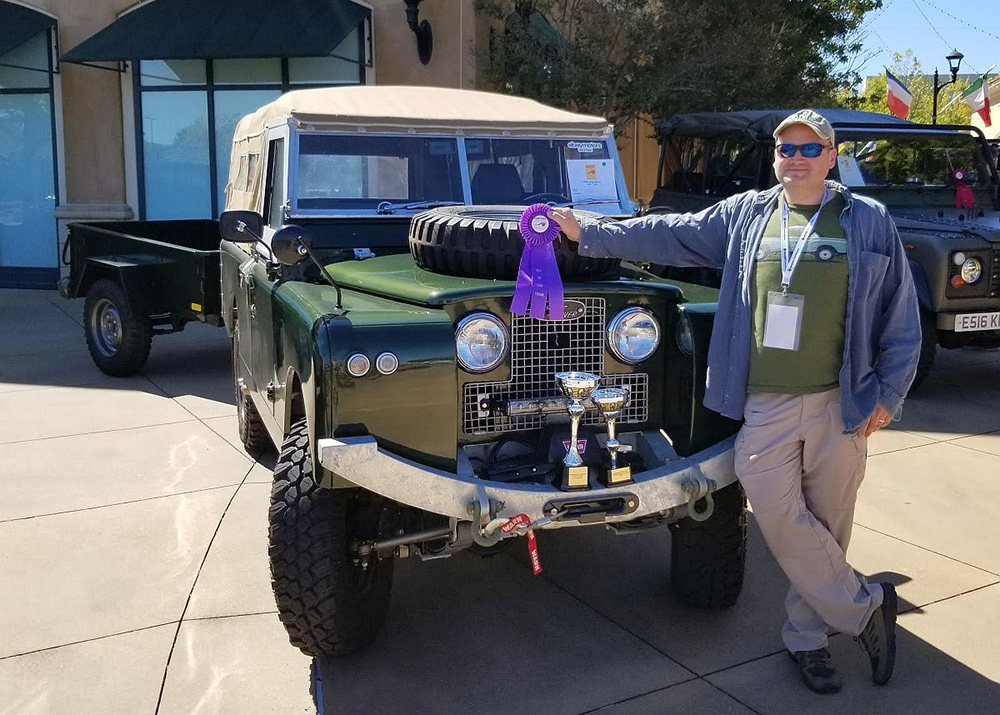 John Poole
1966 Land Rover 109" S2A
Best Of Featured Marque Closed
ebay motors BEST OF THE RENAISSANCE VINTAGE
---
Winners of the Ed Wettach "Love of the Automobile" Award
Rolls-Royce enthusiast, Gerard Hebert and Richard Branyan are recipients of the Ed Wettach Award this year. Ed was instrumental in the founding and successful beginning of the Renaissance Euro Fest. He was loved and admired by friends in and out of auto circles. Like Will Rogers, Ed never saw a man he didn't like, nor an automobile. His passion for Ferrari culminated with his ownership of Ferrari Jackson and Atlanta. He continues to be missed, especially at Euro Fest time in October.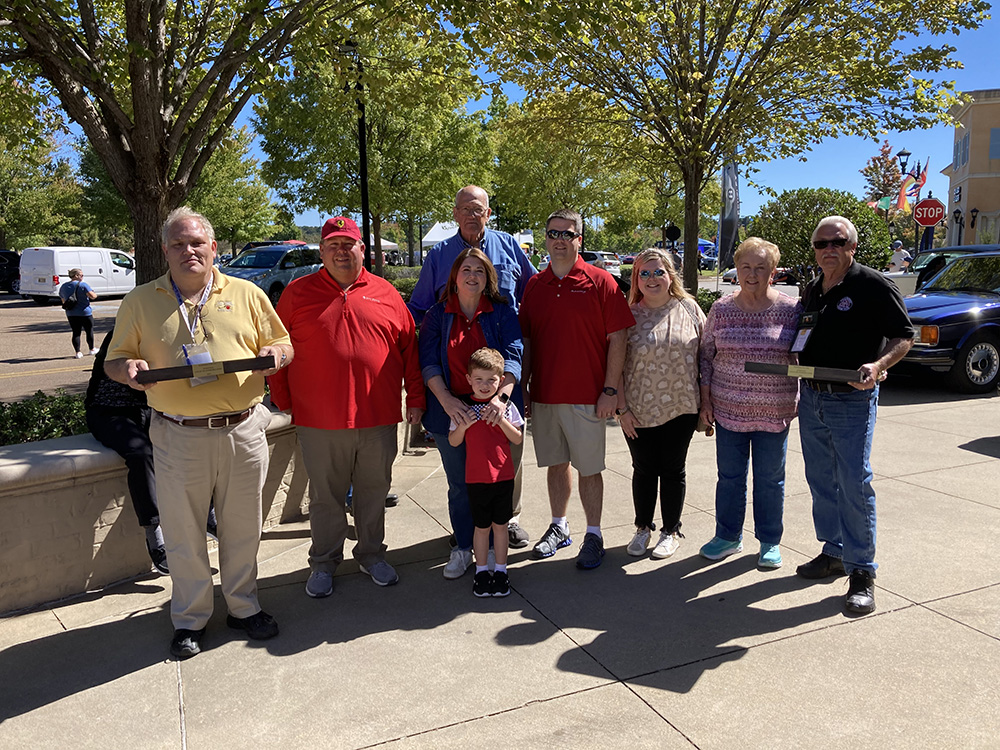 The Wettach Family With Recipients
L to R: Richards Branyan, Son Webb Collums, Great Grandson Ed Wettach V, Son Eddie IV, Daughter Hanny, Mike Marsh, Son Eddie IV, Daughter Holly Collums, Wife Eleanor and Gerard Hebert.
---
SCENES OF SUCCESS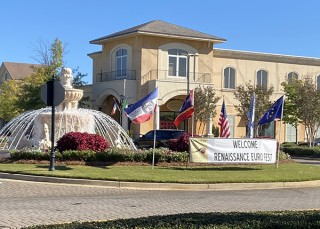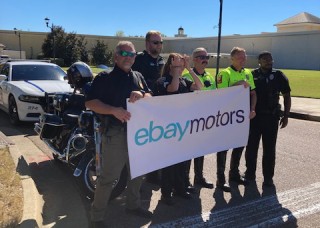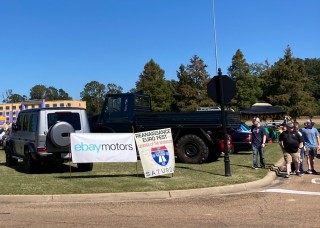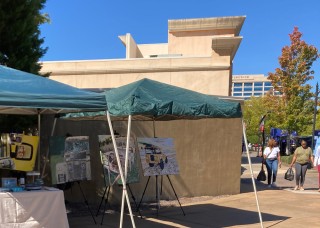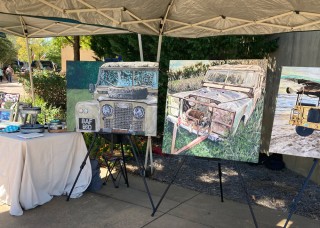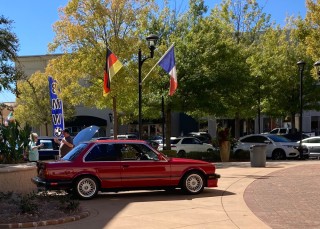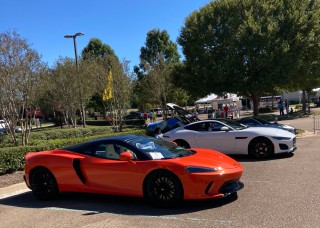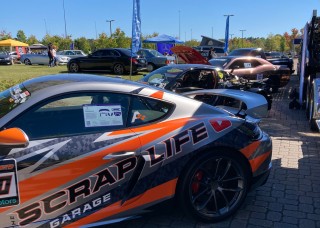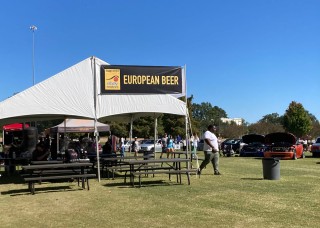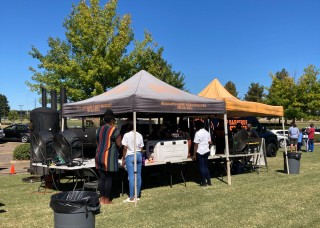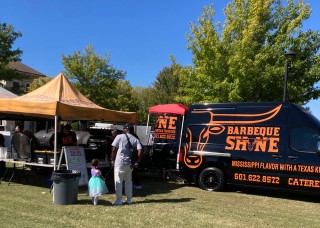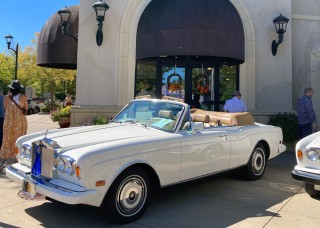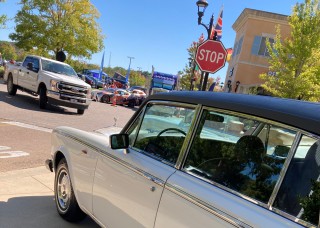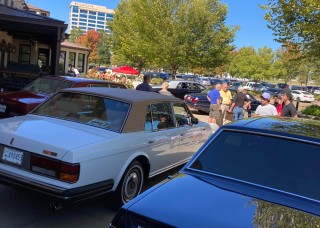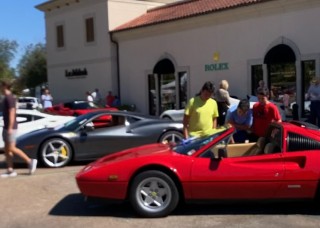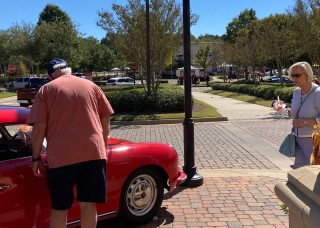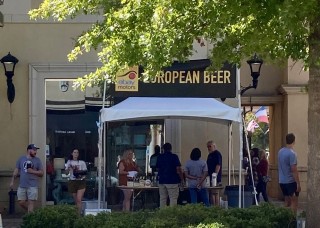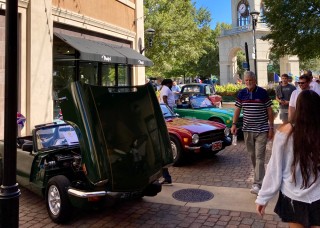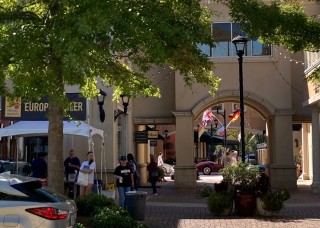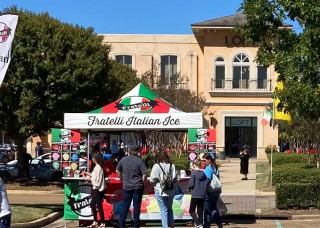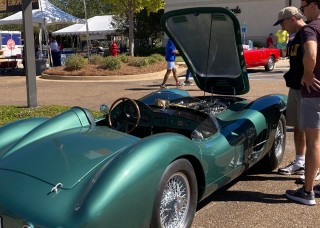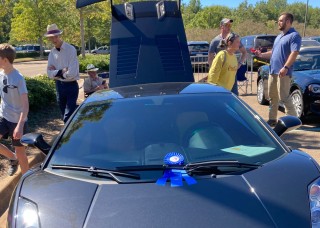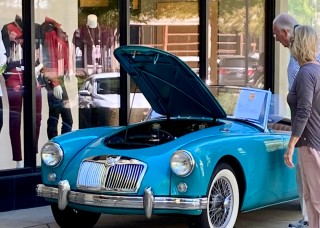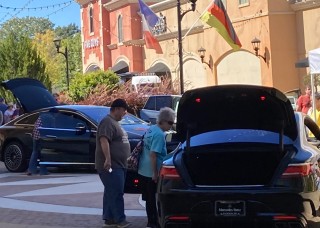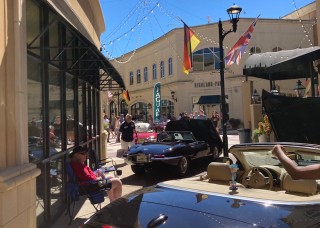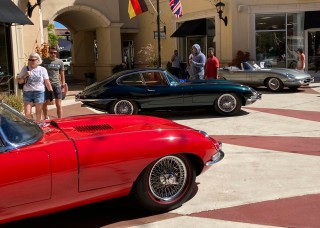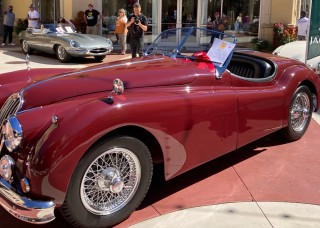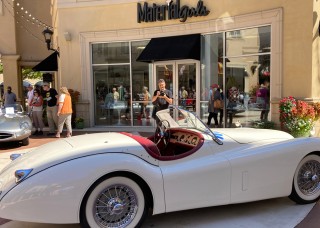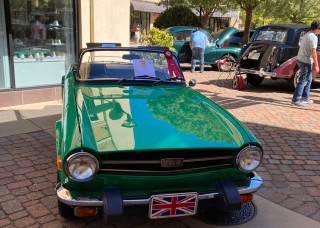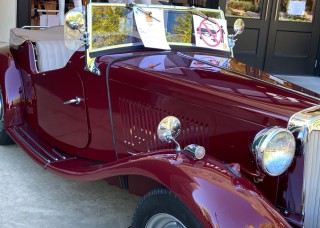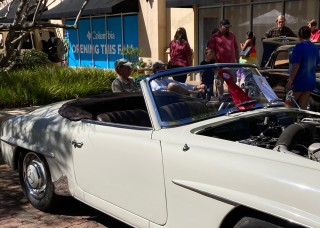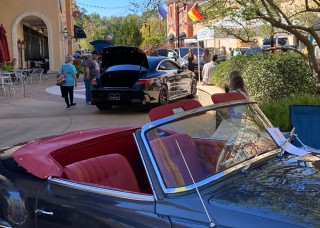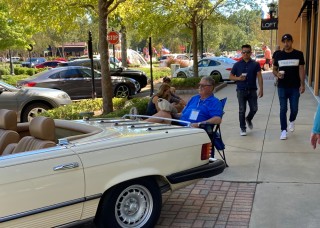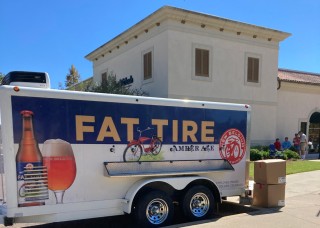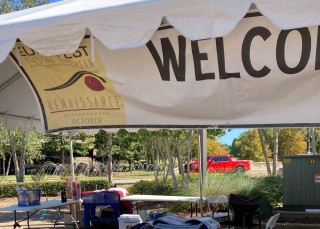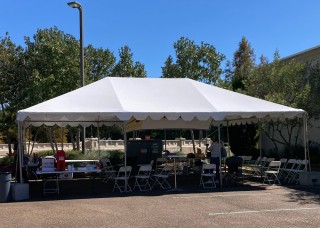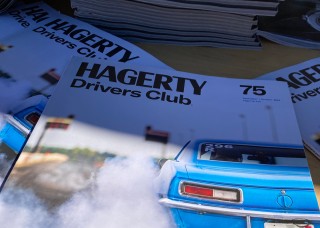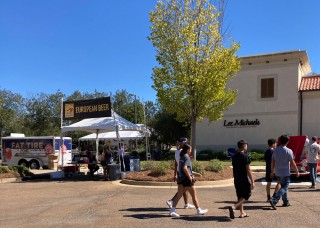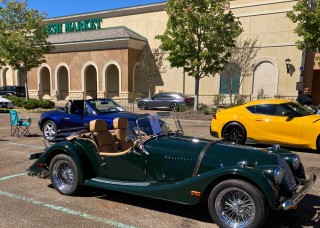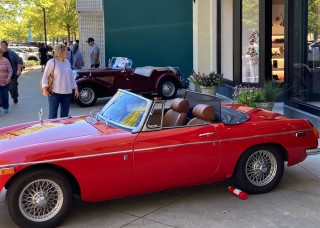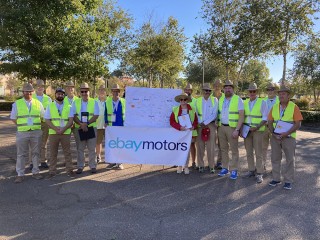 ---
LEGENDS OF THE INTERSTATES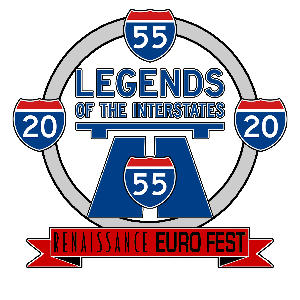 Once again, The Legends of the Interstates had a solid turnout of about 55 cars, consisting mostly of Porsche, Mercedes-Benz and BMW Corrals. This non-judged event continues to grow, as its laid-back atmosphere continues in popularity for a more social gathering.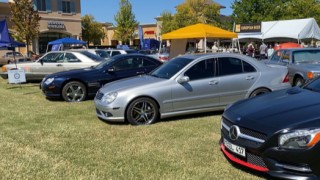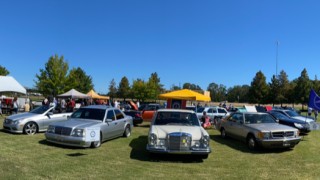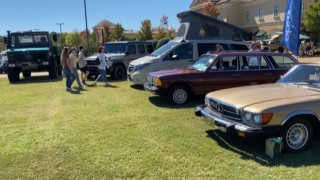 ---
List of Winners
Click the Marque for Photo