Legends of the Interstate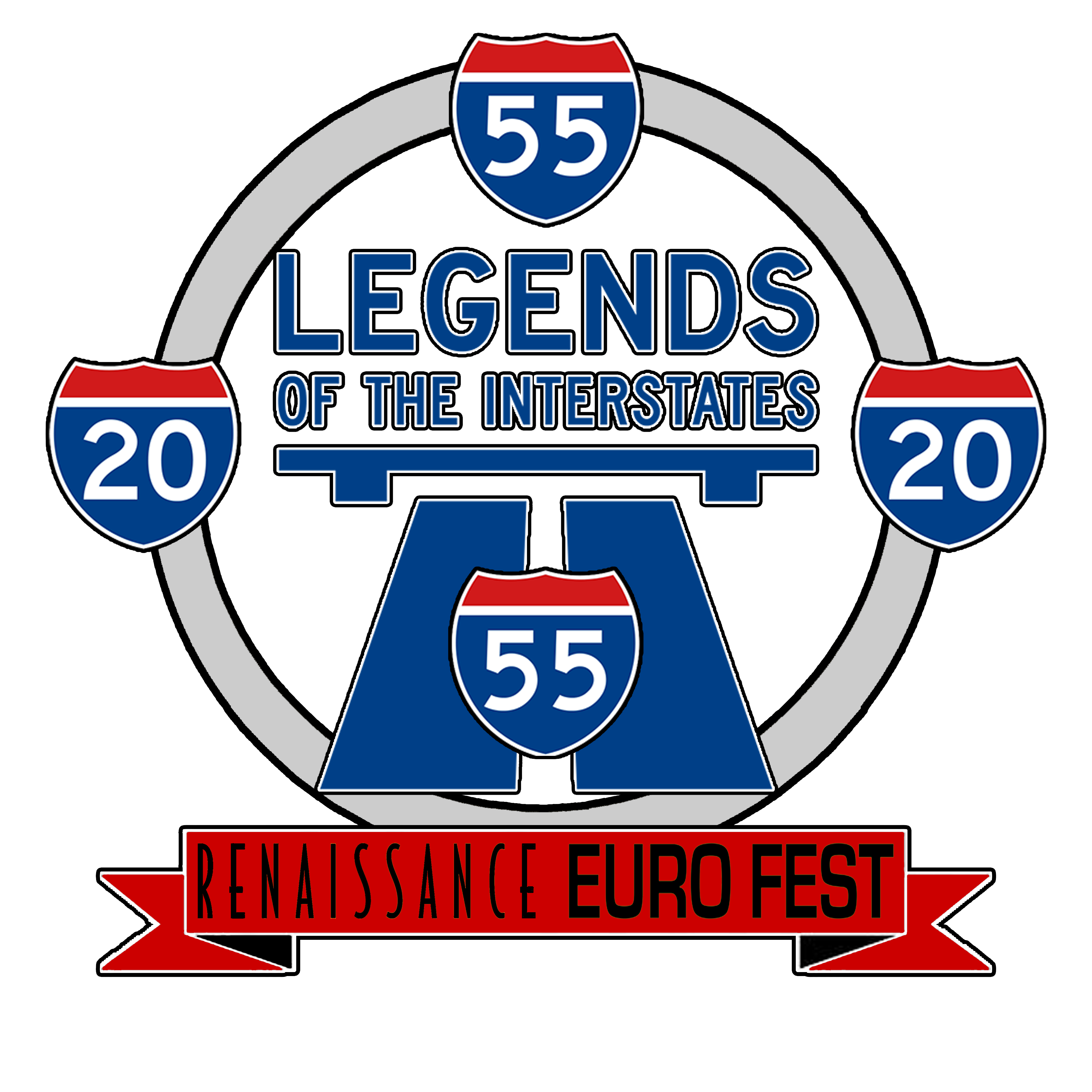 We invite you to the NON-JUDGED, Legends of the Interstates auto gathering. This is an ALL EURO automobile display being held during the 16th Annual Renaissance Euro-Fest this October 14th. The LOTI corral is free to participants and the public.
We are looking for all year model EUROPEAN marques, stock or tastefully modified, that are not registered for the judged portion of the Euro-Fest Classic European auto show. It's a Coffee & Cars kinda vibe with VIP event parking for the Euro-Fest show.
We already have the Mercedes-Benz Club of America set to display along with the Porsche Club of America and the BMW Car Club of America. Still looking for some organized groups of other European marques. Again this is open to all years and models of EUROPEAN marques. You do not have to be an affiliated club member to display, individuals are welcome too as long as your ride is all EUROPEAN!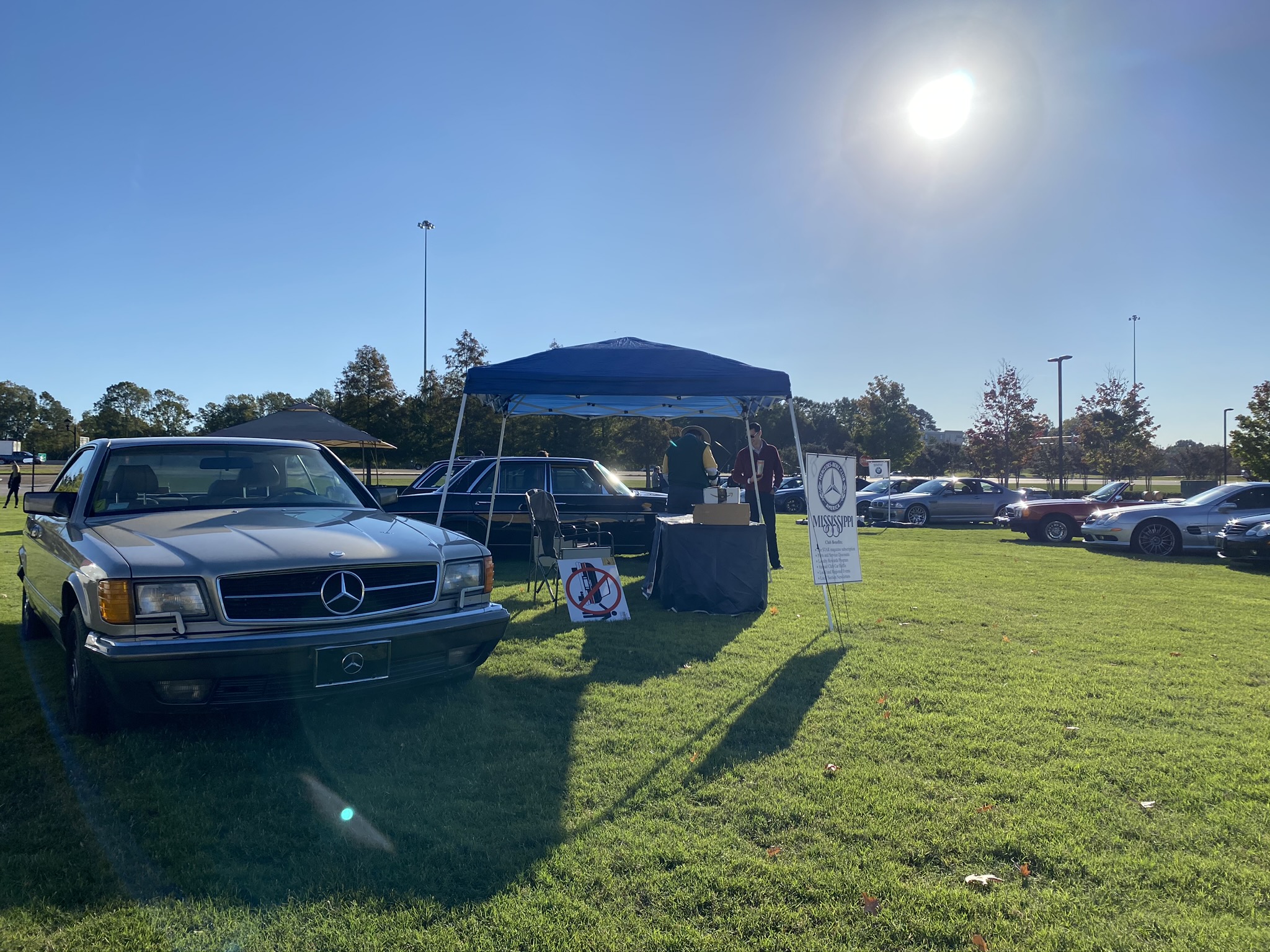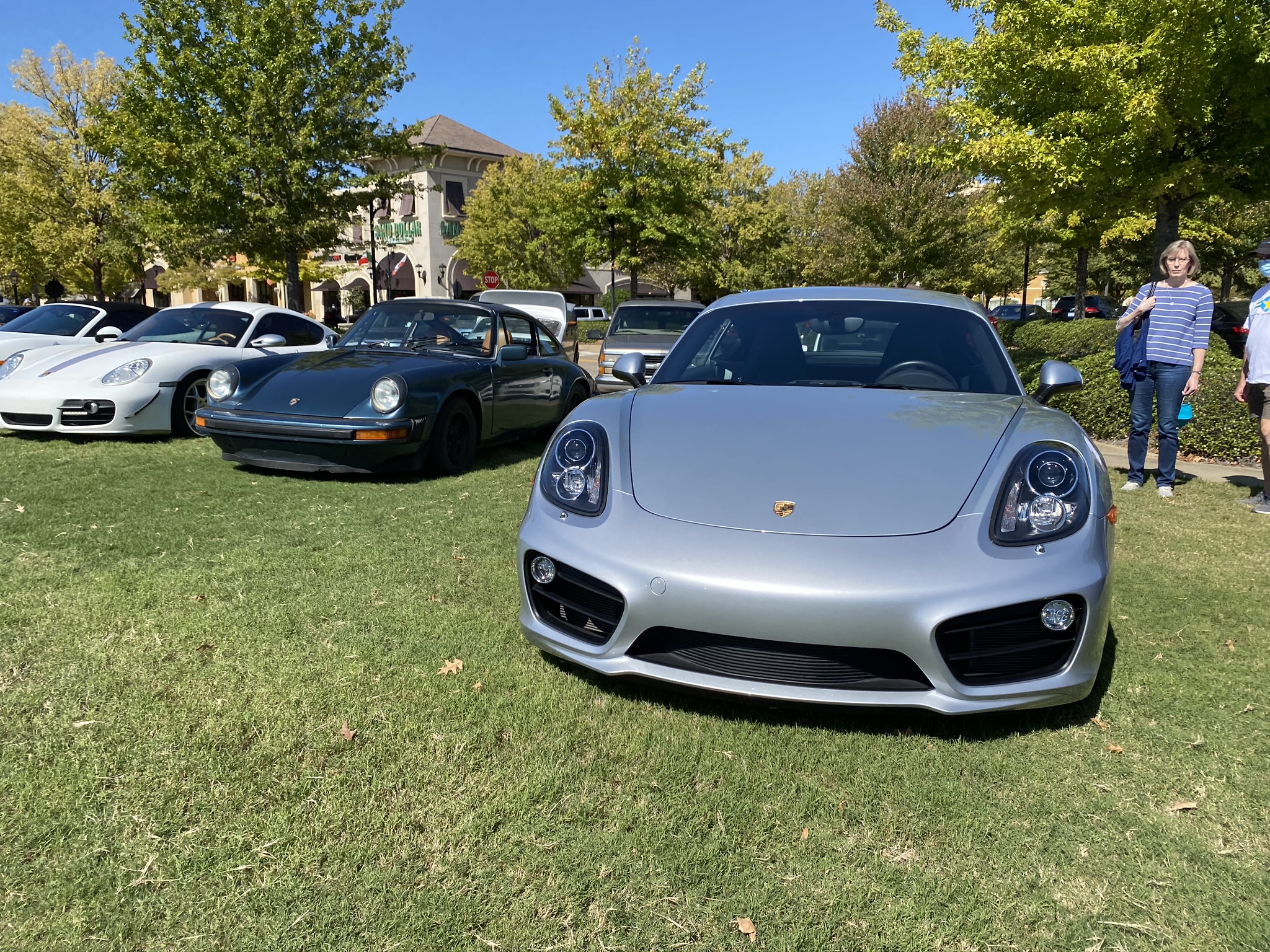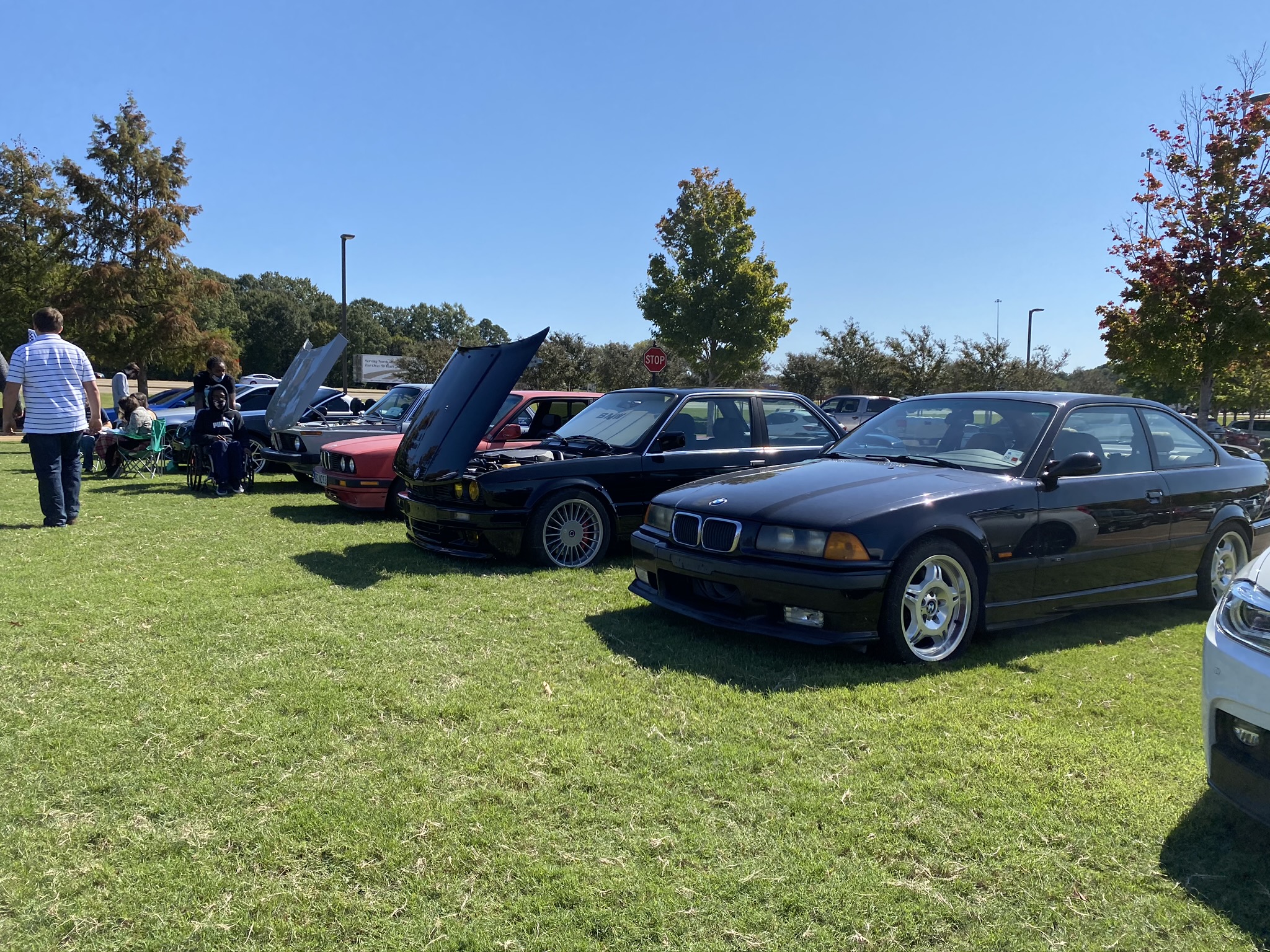 Again it is completely free to display your car and you will enjoy many of the perks a concours participant in the Euro-Fest Classic Show would, such as the exclusive BMW Motors Renaissance Road Rally Drive on Friday afternoon, along with discounted rates at the nearby Hyatt hotel and more.
All cars need to be in place by 9:00 am and are encouraged to stay the entire day with us to attend the Euro-Fest awards ceremony later that afternoon. Organized by marques, we will display on the east side grass between the Renaissance and I-55. Each respective club is encouraged to have a tent setup in their corral areas.
Contact Scott Boone at boones55@gmail.com for more information regarding The Legends of the Interstates.