Once again the Hyatt Hotel at the Renaissance will be the Headquarter Hotel for the 2023 Renaissance Euro Fest.
The Hyatt Place Jackson/Ridgeland hotel offers roomy rooms, free Wi-Fi, free a.m. Kitchen Skillet™ hot breakfast with your stay. Also enjoy 42-inch HDTV, Cozy Corner Sleeper Sofa and Hyatt Grand Bed. Grab a bite to eat with our 24/7 Gallery Menu of freshly prepared food.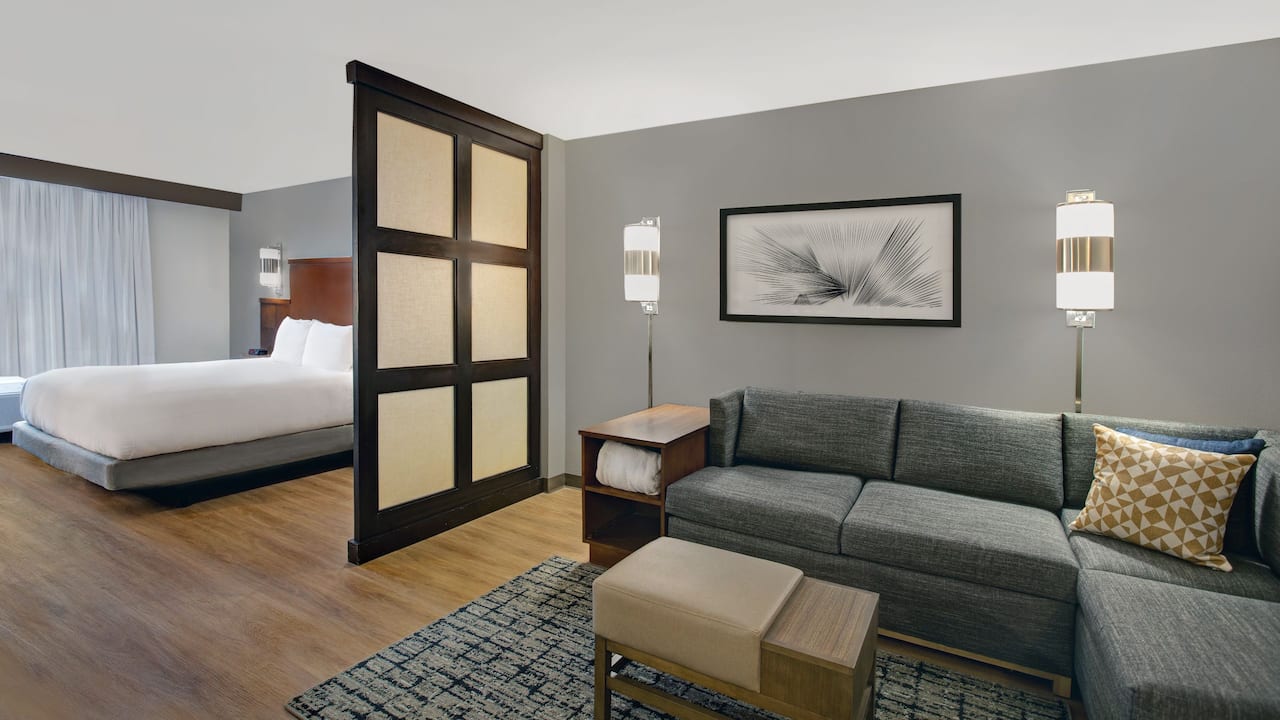 Just in time for the Euro-Fest, the Hyatt Hotel will be fully renovated and updated, making your stay even better!
The Hyatt is very busy in October, and they have given us a limited number of discounted rooms. Book early!
Please check back later for a code to receive a discounted group rate.
Specific room types are subject to availability as contracted.
Group rates are valid for the date(s) of October 12 – October 14, 2023.
DO NOT CALL THE HOTEL FOR RESERVATIONS, YOU WILL NOT BE ABLE TO GET THE REDUCED RATE!