Once again the Hyatt Hotel at the Renaissance will be the Headquarter Hotel for the 2020 Renaissance Euro Fest. Simply click the address below and you will be directed to the registration site where you will receive a 42% room discount.
https://jacksonridgeland.place.hyatt.com/en/hotel/home.html?corp_id=G-EMMG
The Hyatt Place Jackson/Ridgeland hotel offers roomy rooms, free Wi-Fi, free a.m. Kitchen Skillet™ hot breakfast with your stay. Also enjoy 42-inch HDTV, Cozy Corner Sleeper Sofa and Hyatt Grand Bed. Grab a bite to eat with our 24/7 Gallery Menu of freshly prepared food.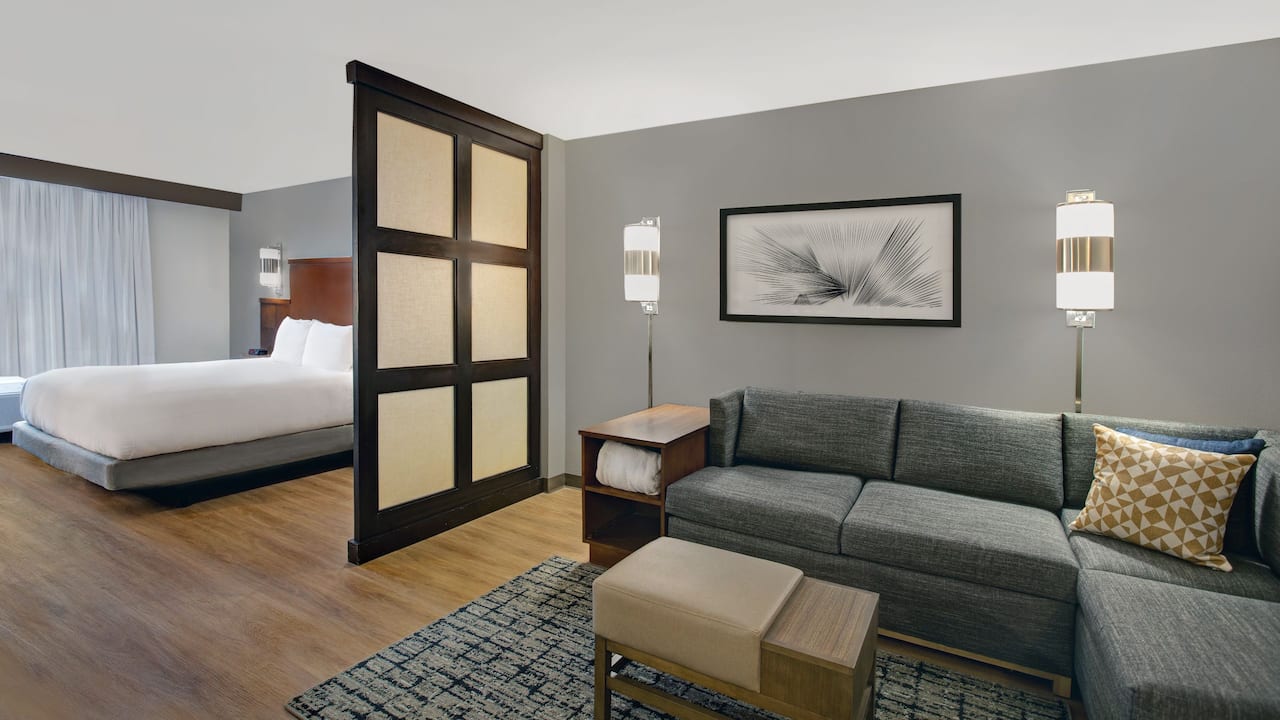 Just in time for the Euro-Fest, the Hyatt Hotel will be fully renovated and updated, making your stay even better!
The Hyatt is very busy in October, and they have given us a limited number of discounted rooms. Book early!