LOCATION INFORMATION:
The all new Renaissance at Colony Park is a World Class Shopping experience with adjacent office buildings, housing Fortune 500 companies as well as some of the area's leading businesses, is an ideal venue to showcase some of the finest Classic autos and motorcycles produced in Europe. In addition many of the latest additions of 2023 models will be on display by local import dealers.
October is historically a beautiful time of the year in central Mississippi, with mild temperatures and clear blue skies. October is perfect for Euro Fest.
Renaissance at Colony Park: 1000 Highland Colony Parkway, Ridgeland, MS 39157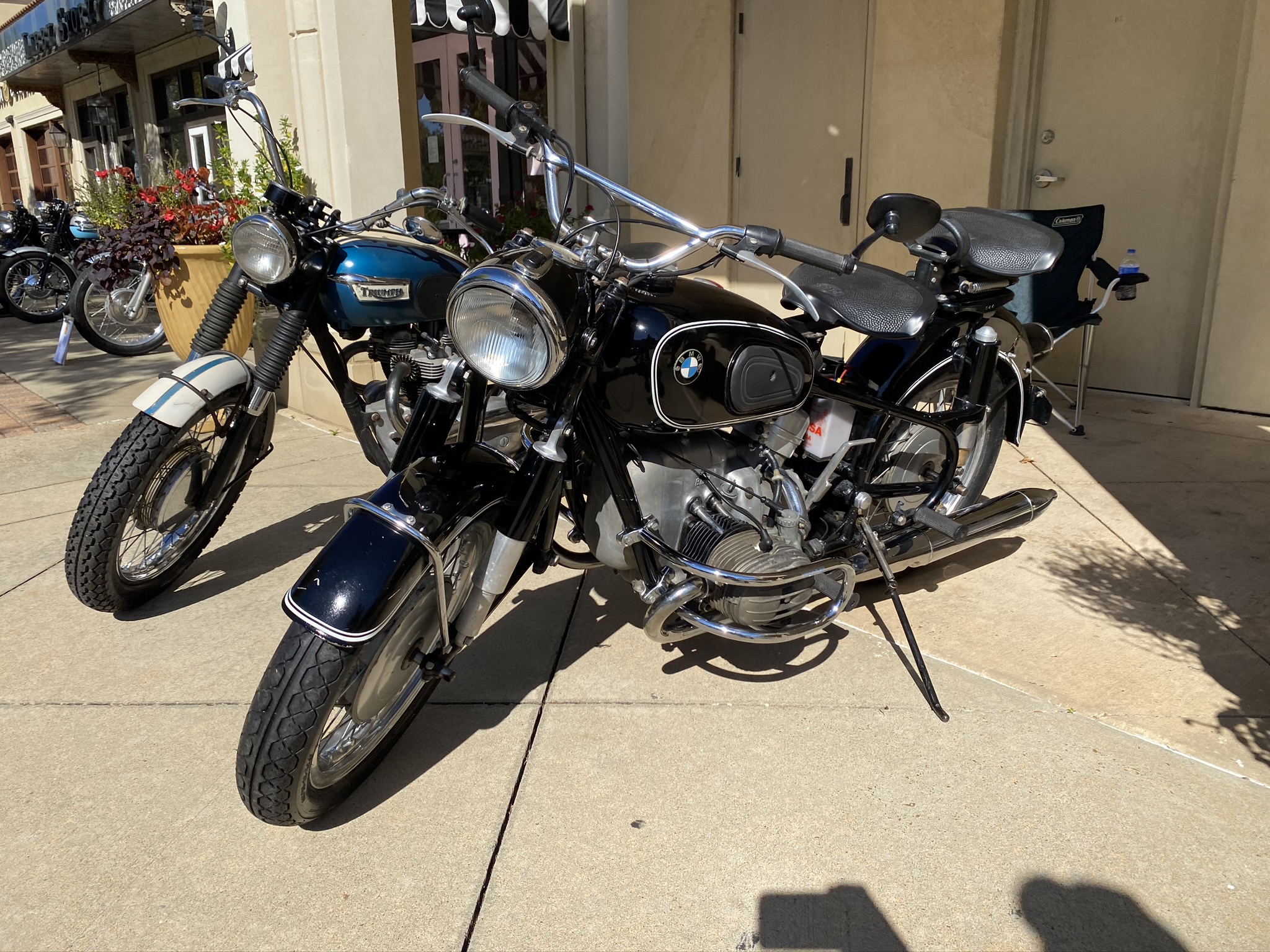 ENTRANT INFORMATION:
Classic auto/motorcycles will have assigned display spaces in the Renaissance between various retail businesses. For safety and security purposes, space assignments, included with the Check-in packet, must be adhered to.
A detail and clean up area behind the Hyatt Hotel will be provided to assist entrants with preparation.
The C Spire garage garage just across from the Hyatt Hotel will be available for Thursday, Friday, and Saturday night for no charge parking; just pull up to the gate and announce to the guard that you are in the Euro Fest. NO TRAILERS.
No cars may enter the C Spire garage before 5:30 PM on Thursday or Friday
All cars must be removed from the C Spire garage by 7:30 AM on Friday, October 13th
Cars may enter the C Spire garage from the EAST entrance, across the street from The Hyatt Hotel, after 5:30 PM on Friday, October 13th
The garage is completely full of employees cars on Friday.
In the event of bad weather, the C Spire garage will also be used for the show. More on "bad weather notification procedure" to follow in a web site Update.
The Renaissance Security Force will be supplemented by a private security firm to ensure maximum security 24/7 throughout the weekend.
Parking for trailers, car carriers and equipment will be provided adjacent to the Hyatt Hotel in the immediate lot to the South.
It is desired that all entrants place a FIRE EXTINGUISHER under the driver side rear wheel for the entire period of the show. TEN points will be deducted from your score is you don.t properly place one! Euro Fest also requests that no "For Sale" signs be placed on vehicles.
Entrants may place folding chairs next to their vehicle, but Renaissance will not allow tents as this compromises safety and prohibits shopper flow. You may rope off your entry with stanchions.