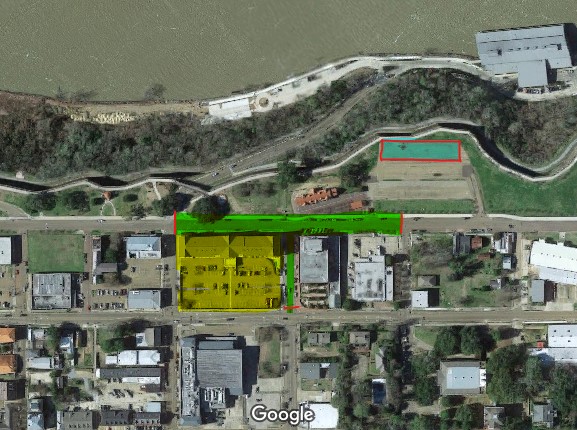 LOCATION INFORMATION:
The Sixth Annual Natchez Euro Fest will be held in front of The Natchez Grand Hotel at 111 N Broadway St, the Western most street in downtown Natchez, running North and South along the Mississippi River. Entries will be parked at the Southern corner of the Grand Hotel stretching North on both sides of the street. This location is in downtown Natchez with its many fine shops, restaurants and historical buildings. April is Pilgrimage Time in Natchez, which adds an additional reason to be a part of this exciting event.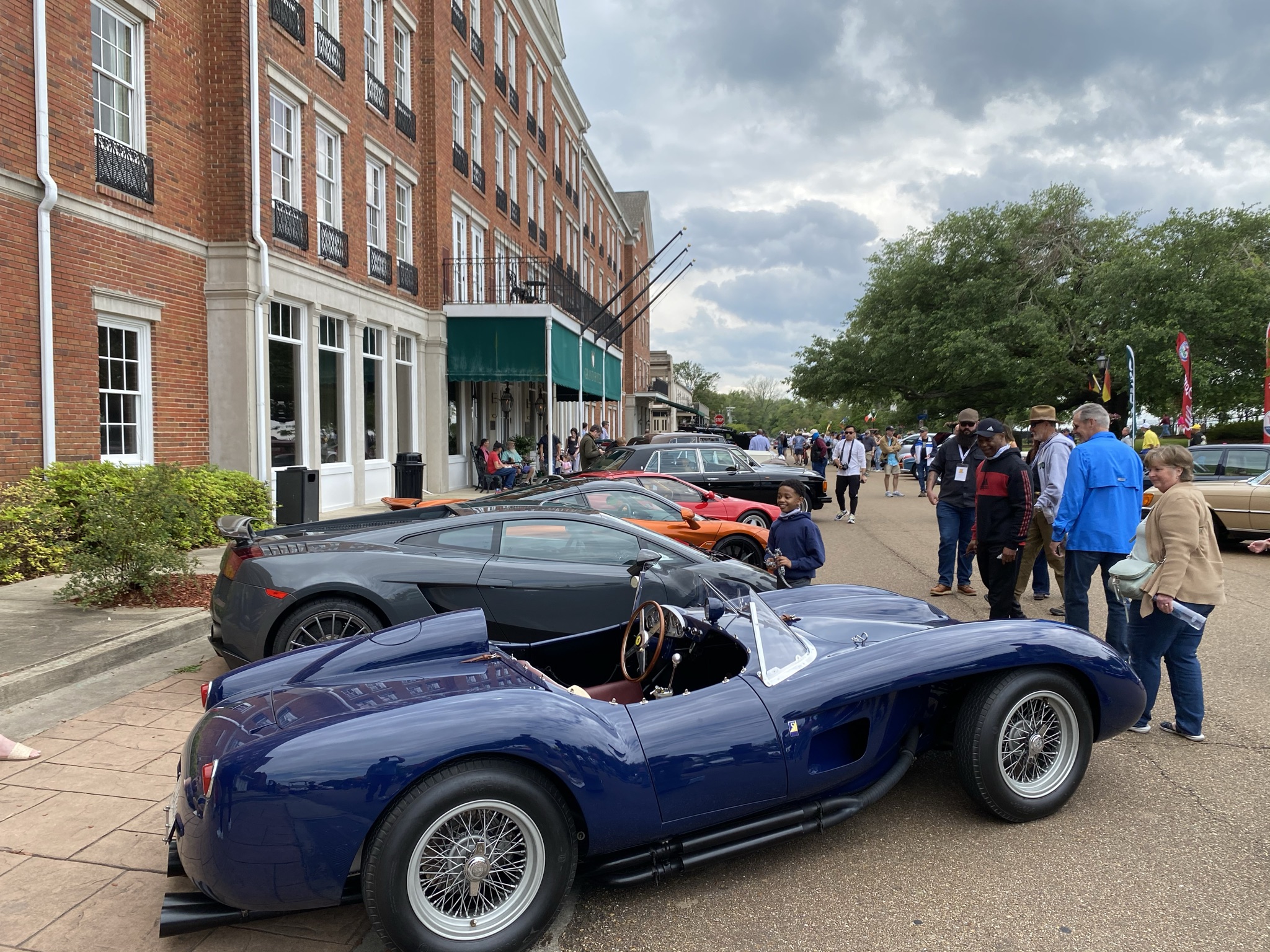 ENTRANT INFORMATION:
All Classes will be randomly parked along the street on a first come basis, making for an exciting variety of automobiles on display. For safety purposes, adhere to all rules and instructions within the check-in packet. Parking attendents in yellow vests will be onsite to coordinate parking beginning at 8:00am day of show. Show cars will need to enter N Broadway via Jefferson St at the show entrance barracade.
A detail and clean-up area will be available at the headquarter hotel, starting at Noon on Friday, April 22nd . The hotel security force will be in the parking lot during Friday & Saturday night. There is plenty of room for parking trailers as well, which will also be secure.
While on the show field, it is desired that a fire extinguisher be placed under the driver side rear wheel for the entire period of the show. No "For Sale" signs will be allowed and any personal information concerning entries must be shown inside the entry, either on the seats or in the trunk.
Entrants may place folding chairs behind their vehicle allowing ample room for viewing and egress. No pop-up tents or roping will be allowed compromising safety. Drones are prohibited by local ordinances.