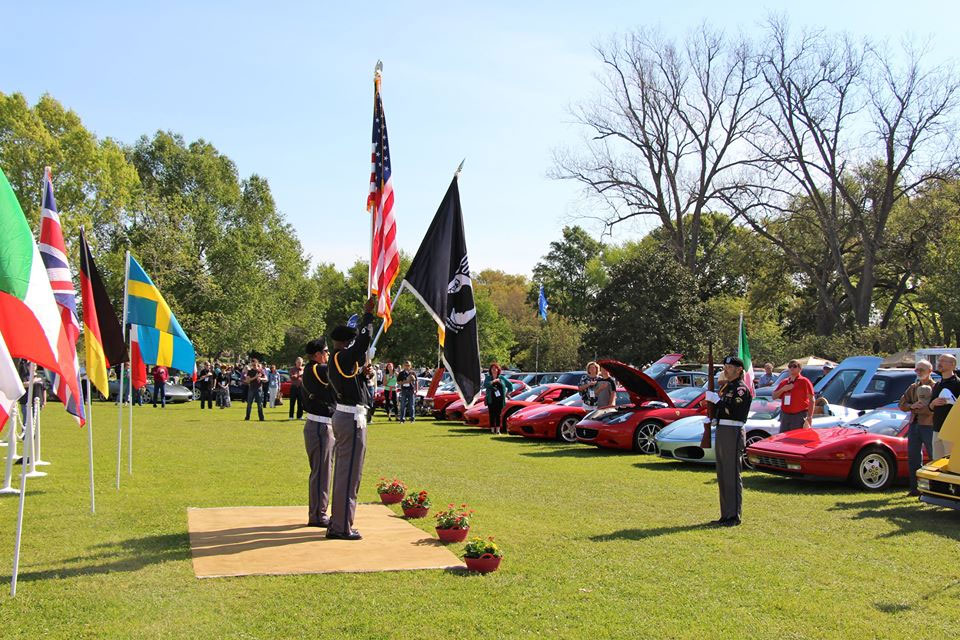 NATCHEZ EURO FEST ALL SET TO GO
TOTALLY ALL OUTDOORS
COVID RESTRICTIONS STRICTLY FOLLOWED

APRIL 18
You have, no doubt, been watching the weekend weather forecast, which calls for heavy rain for 4 straight days. It is what it is, and we therefore have rescheduled the 2021 Natchez Euro Fest to Sunday April 18.
Click here to view the Winners list for the 2021 show.
Click here to view photos from the 2021 show.
The 2021 Euro Fest Classic European Auto & Motorcycle Show, combining European engineering and beauty with Southern hospitality, will be another most enjoyable automotive and motorcycle event in Natchez, Mississippi. This will be the fifth annual show and once again is expected to exceed all expectations. The venue of Broadway Street in Downtown Natchez will make for an exciting event on April 18. Autos and motorcycles from TN, MO, LA, AR, FL, AL, TX, and MS will create a large and diverse field of entries. This free, fun, family event held on the bluffs of the Mississippi River will feature among the autos and motorcycles.
Awards will include Best In Class and Outstanding In Class of 16 Different categories, 7 Sponsor's Choice, and Best of Natchez Vintage and Nouveau. Additionally the Mayor's Travel Awards will be presented for autos built in 1995 or before as well as an award for those built after 1995.
Another highlight to this year's event will be the return of an air show performed by the very popular and exciting, 7 plane Bulldog Formation Flight Team.