Euro Fest Community car corrals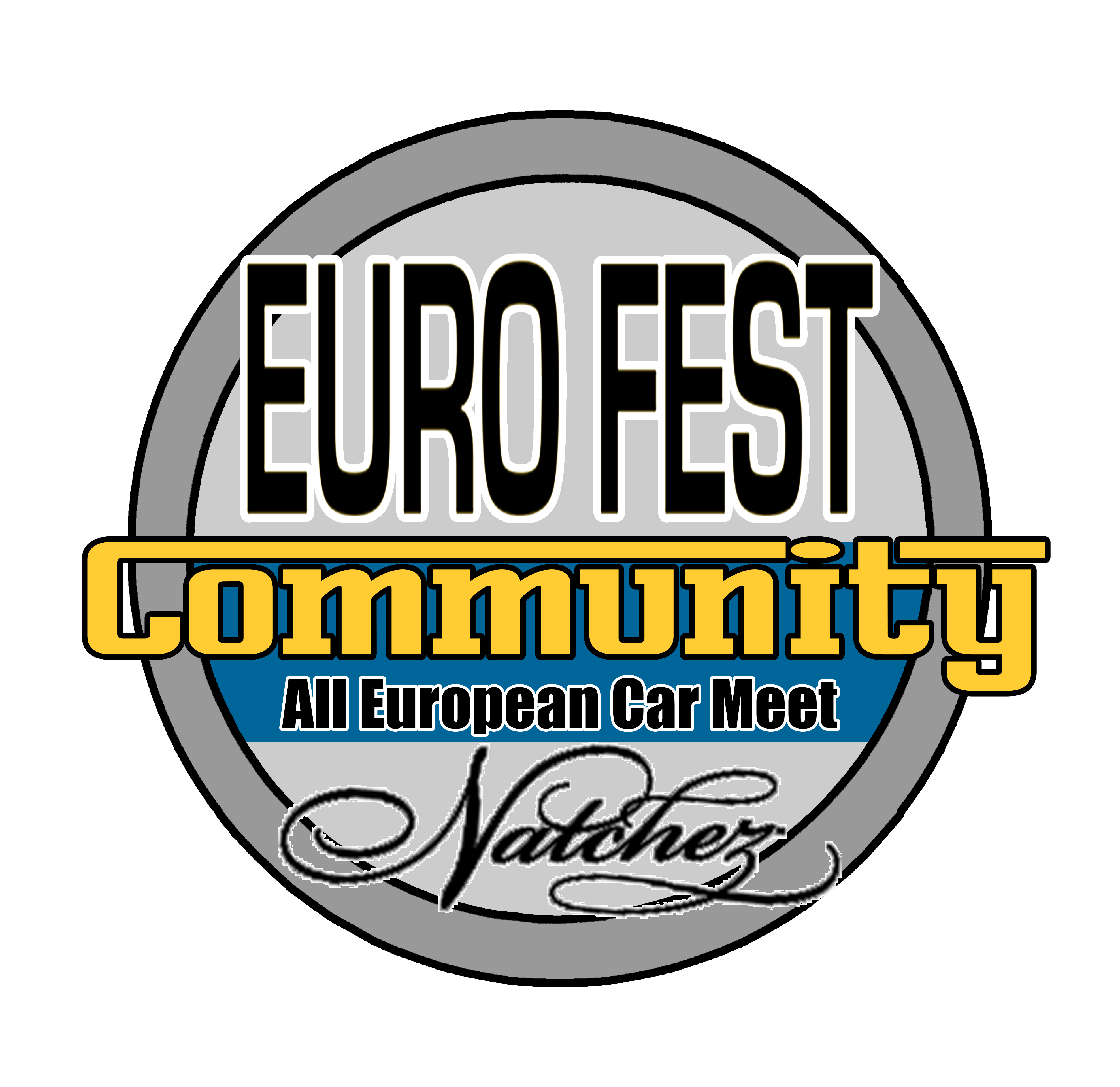 Welcome to the Euro Fest Community car corrals, a relaxing place for displaying your all European automobile or motorcycle. We are looking for all year model EUROPEAN marques, original or modified, that are not registered for the judged portion of the Euro-Fest Classic European auto show. It's a Coffee & Cars kinda vibe with adjacent parking for the Euro-Fest show.
We have the Mercedes-Benz Club of America set to display along with the Porsche Club of America and the BMW Car Club of America. Still looking for some organized groups of other European marques or individuals also.
No need to register for the Euro Fest Community car corrals unless you plan to attend any of the Friday drives; if so, register via our Entry Form indicating "Display Only" for your Class and mark which Friday Drive you will join. This is open to all years and models of EUROPEAN marques. You do not have to be an affiliated club member to display, individuals are welcome too as long as your ride is all EUROPEAN!
All cars need to be in place by 9:30 am and are encouraged to stay the entire day with us to attend the Euro-Fest awards ceremony later that afternoon. There will be designated parking areas and parking attendants to help get you in place. Please review all aspects and show details across our website.
Contact Dan Hughes with any questions regarding The Euro Fest Community car corrals at dch601@me.com